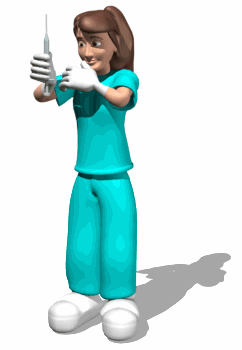 Are you ready for a booster shot in the arm to finding top talent?
In delivering our brand new program on Social Recruiting to a Vistage Group, I was struck by how comfortable everyone was with social media, but had not yet started using these common sites and tools, like LinkedIn, Facebook, and Twitter, for recruiting; however, I knew I wanted to use outsourcing seo work  to help me with my marketing strategies.
Social media platforms include built-in analytics. These help you track key metrics like likes, shares, and clicks through to your website, go here and get free online UTM generator this data is incredibly important. But they don't give you the full picture of how traffic flows to your website from social channels, or how a visitor becomes a customer. In fact, 87 percent of CMOs at Fortune 500 companies say they can't prove that social media marketing brings in new customers.
In 3 short hours, we covered the key elements of establishing an infrastructure to recruit top talent on the Internet, how to turn social recruiting into a process, and how to apply off-line techniques to the on-line world. Social Recruiting could turn out to be the virtual "booster shot in arm." There are so many opportunities to connect with high potential candidates through on-line identification, acquisition, engagement, and nurturing – it's almost overwhelming.
Does your company have a specific plan to leverage social media to find top talent, OR is more along the lines of who has time to post a job ad on Monster.com and hope for the best. You know how those efforts typically pan out.
Imagine having a specific plan of attack for every opening in your company – for this level job, here are the immediate 8 social media tactics we'll use when we open up the position. I'll bet with just a few simple techniques, you could dramatically boost the number of top talent candidates flowing into the top of your funnel.
Are you currently using social recruiting as one of your primary finding and sourcing tools?
Have you sent any of your managers/executives to training on how to find great candidates for their teams?
What research/benchmarking have you conducted with comparable companies to see what they are doing with social recruiting?
Are the best comparable companies winning the war for talent because they're effectively using social recruiting?
Barry Deutsch