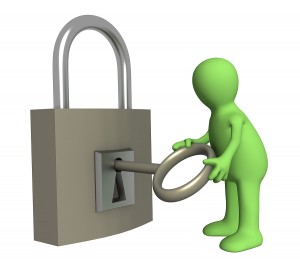 All the content on this Chair Blog site is protected (blog articles, chair e-course materials, comments, and other free tools, templates, and downloads).
LOG IN
If you have already registered for access to this Chair Blog, LOG-IN BELOW with our simple LOG-IN form
Log In
REGISTER NOW
If you have not yet registered and would like to UNLOCK all the content, click the registration link below:
Click this link to register for access on this Chair Private Site.
JOIN THE CHAIR e-COURSE
To participate in our Chair e-Course on Finding New Members, you must send us a note requesting enrollment in the e-course through our contact form on this site
Click this link to request enrollment in our Chair e-course through our Contact Us form.
You Must Be A TEC/Vistage Chair
You must be a Chair within the Vistage International or TEC (The Executive Committee) community AND you must register through our simple registration form which asks for you to create a username and password.
All the blogs articles (at least the titles and summaries) are posted into our LinkedIn Discussion Group for Chairs on How to Find Members and they are posted into my bookmark section on Vistage Village.