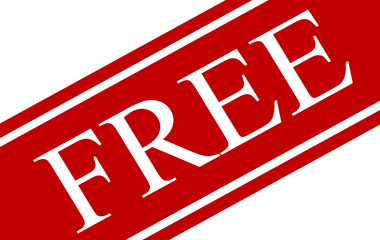 You've landed here because you're interested in:
FREE Job Search Resources
Job Search Best Practices
The Best Content Available Across the Internet on Job Search Topics
You're Looking for Expert Advice From the Best-of-the-Best Job Search Bloggers
You're Trying to Launch a Rapid and Successful Job Search
You're Frustrated by Your Current Job Search and struggling for a solution
You Want to be Able to Conduct an Effective Job Search
If any of those reasons are why you've landed here on our FREE Job Search Resources Blog, you've come to the right place.
Here's what we do here at the FREE JOB SEARCH RESOURCES BLOG:
We take the best bloggers who have been publishing outstanding content over the last few years and present their blog feeds to you in one consolidated location
We feature the very best articles from the very best job search bloggers and review those articles for you in their practical application of job search best practices
We offer up our own job search best practices from our CAREER and JOB SEARCH BLOG
We spotlight those unique top 1% job search bloggers we hold up on a pedestal and whom you should be following
We provide you with an opportunity to voice your opinion through blog commenting on job search best practices and engage with Barry and Brad and our expert guest bloggers
IMAGINE: Now you don't have to constantly surf the web for job search best practices, hope you're following the right advice, carry around print-outs of blog pages, and worry that you're not using the right keywords to find the right information.
We've solved all your job search information collection, knowledge advancement, and expert mastery
all in one simple location!