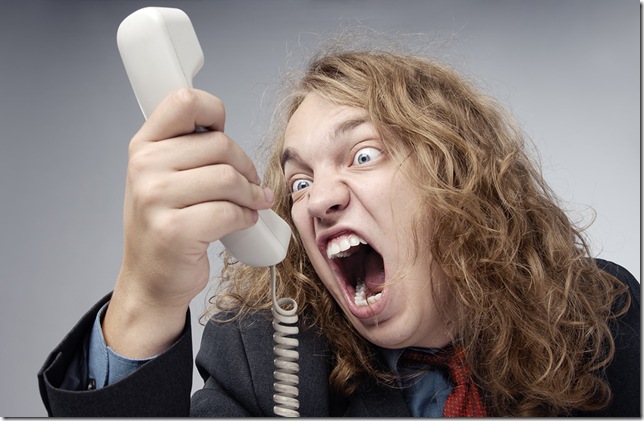 There are a few "good-to-great" (to borrow a popular phrase from Jim Collins) recruiters out there. Brad and I have trained thousands of recruiters over the last 25 years. The vast majority I wouldn't want to work with if they were the last recruiters on Earth. They fall into the category of being a "broker" – pushing paper to make a buck – sacrificing ethics, relationships – all to earn a commission.
Conversely, a good-to-great recruiter exhibits the following 6 characteristics:
1. They are responsive
2. They follow-through on their commitments
3. They have a "trusted-advisor" relationship with their clients
4. They are knowledgeable about their client, the client's industry, and the role
5. They position themselves as a "consultant" not a slick salesperson or "broker"
6. They have a deep understanding of how to measure talent and ask outstanding questions
Have I missed any important differences between bad and "good-to-great" recruiters. What's your experience? Do you have a favorite story or recruiter behavior you would like to share with our subscribers?
One of the major mistakes many candidates make in working with recruiters is choosing to work with a bad recruiter. The risks including damaging your reputation, screwing up a job opportunity, and providing you with terrible job search or career advice.
Make sure you use the checklist above to ensure you're working with a reliable, trustworthy recruiter who you know will "get your back" around issues of confidentiality, salary negotiation, presenting your background to client's, and protecting your reputation.
We're in middle of developing a scorecard for assessing recruiters. Share with us your key issue that leads to your love of working with a particular recruiter, or the issue that sends you running in the opposite direction. If enough people share your key issue, we'll feature it as one of the core assessment categories on our recruiter scorecard.
We'll be giving away a limited number of copies of our popular job search e-book to those who respond before the end of Friday. Shoot us back a quick comment on the blog and share your "burning" recruiter frustration or joy with the rest of our job search community – and perhaps be eligible to win a copy of our e-book based on the original soft-cover workbook, This is NOT the Position I Accepted.
While you're thinking about your "recruiter issue", take a moment and check out the extensive list of FREE audio programs we've archived on our web site. Every week Brad and I host an Internet Talk Radio show on Mondays 11-noon on LATalkRadio.com, alternating with job search and hiring manager topics. We've discussed a few times in the last 6 months various issues of working with recruiters. There are also a series of articles on this blog about how recruiters find candidates and other related topics. Be sure to type recruiter into the search dialog box at the top of the page.
Barry