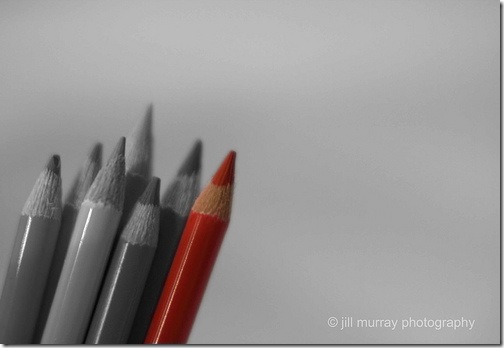 I recently wrote a blog post for our Hiring and Retaining Top Talent Blog titled "A Baker's Dozen of Techniques for quickly finding top talent on LinkedIn" When you review this list of the best practices of how employers and recruiters use LinkedIn to find top talent, are you guilty of not using all the tools LinkedIn provides for personal branding, networking, differentiating yourself from the competition?
Next Steps: Listen to our Home Study Job Search Course and work through the exercises to learn how to network on line and leverage LinkedIn, explore the FREE audio recordings of our Internet Radio Talk Show on using LinkedIn in your job search, or join our LinkedIn Discussion Group and focus on the topics related to using LinkedIn to "stand out".
Tell us about a few of the stories of how you've landed a job or received a great job lead based on one of the Baker's Dozen of Best Practices?
Barry
photo credit by Jill Murray