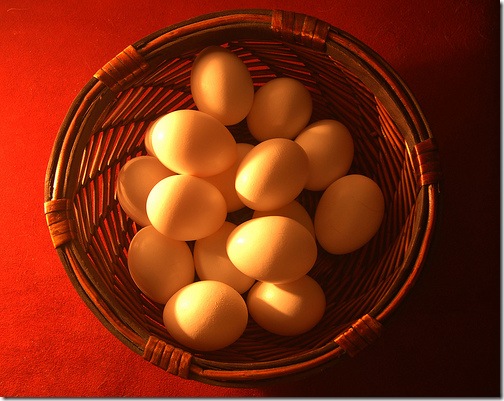 I read with great interest a post today on The Work Buzz Blog by Rachel Zupek, where she revealed that in CareerBuilder's most recent Quarterly Staffing and Demand Outlook that 25% of surveyed candidates indicated they planned to use a recruiter over the next quarter in their job search.
What the heck does that mean for using recruiters in your job search?
Is using a recruiter mean you're praying they find you a job at the expense of investing in personal networking?
Does it mean that you plan on contacting a recruiter?
Does it simply mean you're going to send your resume to a recruiter and if something happens – good for you.
No fault of Rachel's here – I'm just giving her a plug for publishing the survey results. However, my frustration is apparent that I consider most surveys to be worthless from an informational and useful perspective. Should this data give hope to recruiters? Should it convince job seekers that a major part of their job search should be working with recruiters?
Let's be real about the effectiveness of using recruiters in your job search (By the way – 90% of my income is generated as a Retained Executive Recruiter).
1. The recruiting profession covers less than 10% of available job opportunities. The higher up the food chain you go, the lower the probability a recruiter will help you find a job. Why is this? It's because the vast majority of jobs are in the "hidden job market" – they are not advertised, published, placed with recruiters. They are filled through networking.
2. At a managerial/executive job search level, you should be in contact with good recruiters who specialize in your area of expertise/job level/industry/geography. Your contact – interaction – time invested with recruiters should be less than 10% of your overall job search strategy.
3. Networking is KING! 80% of your job search should be focused on networking. If you would like to learn more about how networking, job search personal branding, creating an abundance of referrals and job leads can help you – be sure to visit our FREE Audio Library where Brad and I have posted all our LATALKRADIO broadcasts about job search, including networking, resumes, interviewing, and personal branding. We cover networking strategies and tactics in-depth through our "Job Search Home Study Kit". If you want to understand how to reduce the time it takes to find a job by at least 50%, this kit has everything you'll ever need.
4. Sending your resume to a recruiter "blindly" is a useless exercise. 99.9% of these will end up in the trash can. There are a number of techniques you can use to gain a recruiter's attention, manage the relationship, and get your resume to "pop" to the top of the stack. Learn more about how to work with recruiters by reading our recently published book on Job Search titled "This is NOT the Position I Accepted". We also have talked about how to work with recruiters on our Weekly Radio Show.
5. Like most networking best practices, working with a recruiter is no different. You've got to be able to "help the recruiter" if you want help back. Try to find ways to make referrals on their other searches, ask how you can help them, try to find ways to make the recruiter successful. It's a two-way relationship. I cannot remember the last time a candidate said to me "How can I help you?"
Hopefully, these 5 tips should help put into perspective what "working with recruiters" really means for your job search.
Barry