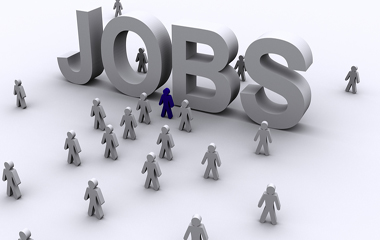 Why do so many candidates focus their energy around responding to job board advertising. Here's a great quote from an article I recently read:
"It's a crap shoot at best, with success rates of landing jobs running at about 2-4%. Compare that to a success rate of over 60% for 'word-of-mouth' referrals."
The article comes from a guest posting discussing 3 job search mistakes by former recruiter David Alan Carter. Everyone makes mistakes. That's just part of being human. But if you're in between jobs, you can ill afford too many of them.
80-90 percent of the jobs available – especially at the executive level are HIDDEN! They are never advertised on job boards. The only way to uncover them is through referrals of your network. If you're building a powerful job search network capable of generating an abundance of job leads and referrals, you're doomed to a CRAPSHOOT in your job search.
What's your next step?
 Barry Deutsch
To see the full article, please go to www.greatresumesfast.com