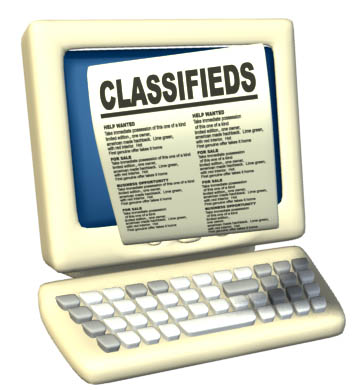 This blog post by Eliott Lasson in the Baltimore Business Journal triggered an observation I've been thinking about during this depressing job market.
Most of the executive job search candidates I come across appear to be "blundering" OR "stumbling their way through a job search. I'm not surprised it's taking the average executive over a year to find a new opportunity. When are you going to stop the blundering and start using job search best practices.
Wait – do you even know what are the top ten job search best practices? If not, how do you plan to learn them?
Or, do you prefer to muddle through your job search in a state that Steve Covey called being "unconsciously incompetent?"
Although Elliot's article focused on young graduates, the same concepts apply for more experienced executives. Here's a comment Elliot made about resumes that I find are a major source of blunders:
Always have a resume that is good-to-go to include in your email or promptly forward after a phone call. A turn-off is a resume with spelling errors and spacing issues. It is always a good idea to have some sort of objective at the top as to what you are looking for. The resume should not be over-the-top for where you are at in life, whether educationally or professionally. Make sure to list your technical skills with software, systems, and professionally relevant social media. Just saying non-descriptive terms like "proficient in Microsoft Office" might be construed as "I have a 5th grade literacy level."
Your move – what are you going to do right now to put your job search back in effective mode and land a great opportunity in 90 days?
Barry Deutsch
Have you test-driven our Job Search Workbook – This is NOT the Position I Accepted
To read the full article by Eliott Lasson, please click below:
Top 5 job search and networking mistakes of the young — and not so young – Baltimore Business Journal.