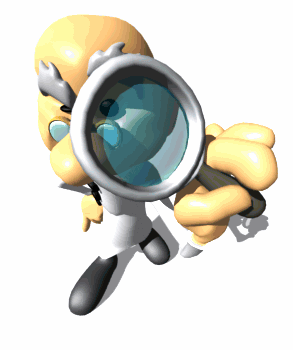 About a month ago, we published a self-assessment matrix by which you can assess the effectiveness of your LinkedIn Profile. In a recent research project/survey, we discovered that less than less than 10% of the LinkedIn Profiles we reviewed of active job seekers meet a minimum standard for effectiveness.
Are you missing an opportunity for personal branding, making recruiters and hiring managers aware of your capability, and falling short of being able to network effectively –  all because your LinkedIn Profile is at a minimum, average and mediocre level compared to best practices in leveraging LinkedIn for your Job Search.
Take the self-assessment today and then start rebuilding your LinkedIn Profile so that you can begin to have better success in your job search.
Bonus Tip: The effectiveness of your LinkedIn Profile extends far beyond just job hunting. An effective LinkedIn Profile can aid in sales, business development, career advancement, and marketing.
Download the Self-Assessment NOW to determine if you LinkedIn Profile is effective for conducting an efficient job search.
Brad and I also discussed using your LinkedIn Profile as an effective tool in a previous Internet Radio Talk Show. You can listen to and download all of our recorded Internet Radio Talk Shows on Job Search by navigating to our FREE Audio Library.
Barry