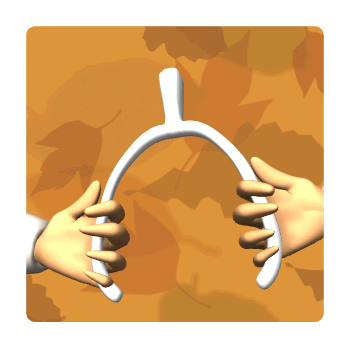 Let's start with Benjamin Franklin's timeless definition of insanity: "You keep doing the same thing over and over hoping for different results".
Do you really believe that wishing and keeping your fingers crossed will make a difference?
Why?
Everyone knows you'll just get the same mediocre, inadequate, inconsequential results again – so why do most candidates keep doing the same thing?
Let's pretend for a moment you buy into the Definition of Insanity and you decide you're going to try something different this month in your job search.
What will YOU do different this month compared to last month?
What did you do different last month compared to the previous month?
Brad and I would love to hear what you plan on doing different this month vs. last month
Here are some examples of things you could be doing differently this month:
Expand on your LinkedIn Profile
Write an effective cover letter
Set-up and write a blog
Read and subscribe to 5 new blogs on job search
Get a twitter account and start tweeting about your job search search
Search for recruiters covering your industry/functional role on LinkedIn
Join into a discussion on LinkedIn/Twitter/Facebook about a job search issue
Join appropriate groups on LinkedIn and become an active member
Go to 2 new networking groups in your local community
Take a volunteer role and become a leader in a civic/non-profit group
These are only a few of the hundreds of tactics/strategies/initiatives you could do differently this month to improve the effectiveness of your job search.
As you know, Brad and I great proponents of dramatically reducing the time it takes to cut your job search in half – however, if you keep doing the same things over and over —
Your Job Search is going to be a never ending quest – lasting 6-9-12 months or more.
STOP the nonsense now and begin to do things your peers are not doing. Take a step in doing something different this month.
Barry Deutsch
Don't forget to join our LinkedIn Job Search Discussion Group to explore the best practices in how to conduct an effective job search