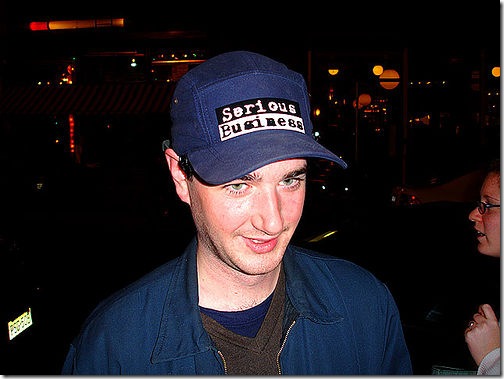 I just conducted one of our regular weekly Internet Radio Talk Shows. You can download the new audio broadcast from our website in our FREE Audio Library.
In this program we discussed the following topics and took questions from our audience regarding their job search issues about "Putting On Their Sales Hat":
Plan Their Work
Networking Plan
Target Plan
Group Participation Plan
Research – hot industry's/goggling hiring managers
Numbers Count!
Well-Prepared to being their sales efforts
Documents lined up
Details/Research/Comparative Information – armed with right info
Rehearsed and polished
The Interview/Presentation
Quick Rapport/First Impressions
Solution Selling – what's your pain (should know this in advance – top 4 typical problems/issues for that role
Enthusiasm/Energy – show your passion
Follow-up after the interview
Thank You Notes
Sending relevant information
Networking
Finding backdoors
We've got a wealth of tools on our website to help you Put on Your Sales Hat. Check out our Candidate Product Library – where we've taken this concept and built a structured workbook, templates, and audio programs.
Take a look at our Job Search Service Catalog where we've developed a series of coaching and assessment tools to determine if you're effectively applying the concepts and methodology behind "Putting On Your Sales Hat".
Finally, join our LinkedIn Discussion Group which provides a vibrant forum for posing questions and getting answers from other candidates conducting a job search and how their applying each of the key steps of our Career Success Methodology.
Barry
photo credit JL McVay