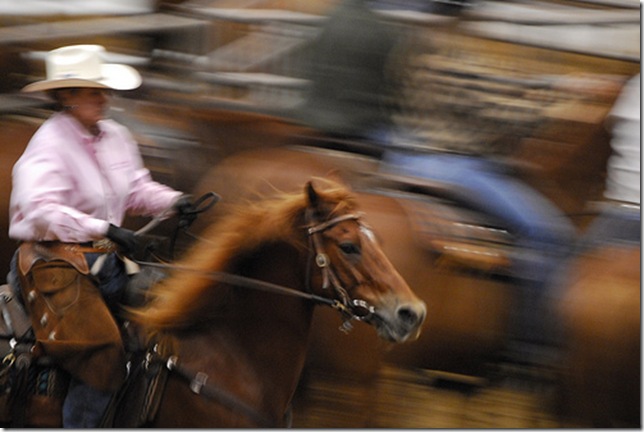 In case you missed some of the individual blog postings this week, here's a round-up of some of the more popular posts Brad and I wrote for the Job Search Blog:
It's Okay to Swear in the Interview: Learn the secrets of a structured response to every interview question. Follow this format in responding to interview questions and hiring managers will move away from box checking to engaging with you in a conversation and dialogue about the job.
Your LinkedIn Profile as a Multi-media Expansion of Your Resume: LinkedIn provides a wealth of tools for job seekers for personal branding, networking, self-promotion. Are you using all these tools to become visible to recruiters, human resources, and hiring managers?
Keyword Searches in Resumes: You might think you're perfect for a job – but hiring managers would disagree after reviewing your resume. By not focusing on the proper key words – are missing out on job opportunities?
Honesty + Guts Works in the Interview: Can you look a hiring manager in the eye and challenge them in the interview if you disagree with their expectations or perspective. Are you praying things might be different when you join the company. The interview is the time for honest and direct dialogue without being confrontational.
Brad and I wish you much success in your job search in the coming week.
Barry