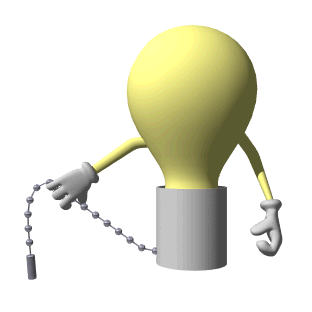 Here's my throw-down challenge to all job seekers:
Make a list of 100 job search activities you could be doing – but are not doing now in your job search. If you're doing 2 things in your job search, what are the 98 other ideas out there as best practices, strategies, and tactics?
Are you stuck at 10?
Perhaps, you couldn't list 25.
There are hundreds of things that need to be done in a job search to make it effective. If you're not working on at least 100 separate tasks or activities, you're probably doomed to fail in your job search.
Let's define job search failure:
It's taking way too long for you to find a new job
You have no light at the end of the tunnel other than to cross your fingers and hope for the best
You're about to take any job – just to have a job – who cares if it's a good job?
The last real interview to which you were invited was over 2 months ago.
You're doing the same thing over and over – hoping for different results (Benjamin Franklin's Definition of Insanity).
I challenge you to post your list in the comments to this blog posting. Let's run a contest. We will give away a FREE copy of our Job Search Book, "This is NOT the Position I Accepted" to the first job seeker that can list 100 separate job search activities that everyone should be working on to conduct an effective job search.
One job search activity most people don't do is prepare for a phone interview. The vast majority of candidates never make it past the initial phone interview. How can you do all the painful tasks leading up to a phone interview – and then blow it because you were not prepared.
One of our most popular downloads is the FREE Chapter of our book, titled "How to ACE the phone interview". I insist every candidate I interview read that chapter before I talk with them about one of my executive search openings. This chapter should at least double the percentage of times you get invited to a face-to-face interview from the initial phone interview. You can obtain the FREE Chapter on Phone Interviewing by clicking here.
Barry Deutsch