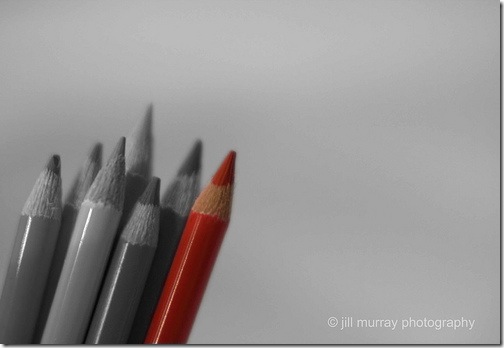 Learn how to stand out from the crowd – differentiate yourself and grab the attention of recruiters, human resource professionals, and hiring managers.
Below is a list of our best personal branding articles in 2009. I've started to see a number of blog authors write postings saying something like "the only solution", the only tip you'll need", the only piece of advice you need to read" and other similar nonsense.
Perhaps these are attempts to be cute with blog titles – no one in their right mind could possibly think they've cornered the market on personal branding, job search, and networking advice. That's just plain silly. There is no one right answer or perfect tactic. There are some best practices you could follow, such as having a good professional picture on your profile, fully filling out your LinkedIn Profile, creating a Google Profile, and so on.
There are a lot of charlatans writing career and job search articles that have no expertise on which to base their advice. Be careful of these scams and poorly written articles that could actually damage or delay your job search. On the other hand, there are some outstanding experts in the blogosphere writing exemplary articles on these subjects. There are individuals who have established their brand, proven their expertise, and give great advice. You should be following them and hanging on their every word. In a few upcoming blog postings, I'll share with you those bloggers whom I think are worth following.
Here are some of our best articles (measured by readership, tweeting activity, and comments) on job search personal branding for 2009:
Your LinkedIn Profile As An Expanded Multi-Media Presentation of Your Resume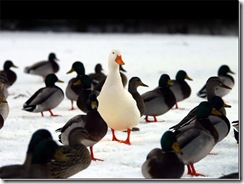 We discuss the various tools LinkedIn provides to enhance the typical resume and provide an extensive portfolio of your expertise, skills, accomplishments, and value. Learn how the "free" tools provided on your LinkedIn Profile Page can dramatically be leveraged to enhance your job search personal brand.
Have You Assessed Your LinkedIn Profile Yet?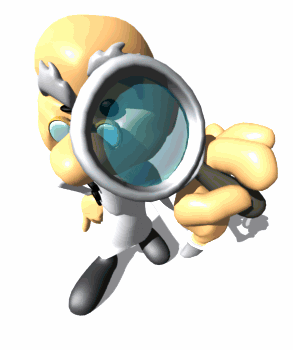 We launched a FREE LinkedIn Job Search Profile Self-Assessment Scorecard and it became one of the most downloaded FREE tools we've ever created. Over 2000 job search candidates have downloaded this quick one page assessment tool and shared with us the feedback that they now get found more easily by recruiters, human resource professionals, and hiring managers.
Become a Beacon in Your Job Search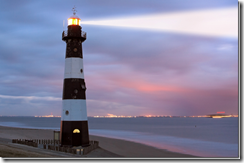 Are you a beacon of light in your job search? Do you "stand-out" in your job search. Are you a light unto others in your job search? A significant part of job search personal branding is casting a light so bright that those who are interested in your background will see you long before your peers come into view.
Barry Deutsch
Don't forget to join our LinkedIn Job Search Discussion Group to learn from others the best practices in personal branding and how to conduct an effective job search.