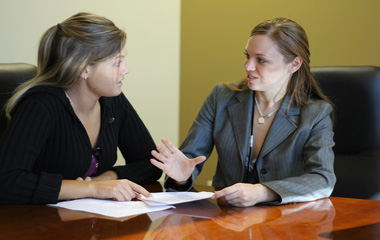 In a recent post on the About.com Job Searching Blog, Alison Doyle, offers interviewing questions from a few different job categories and offers a few links to tough or difficult questions. She offers good reminders to think some of the questions you could face on a typical interview.
Here a few other links from our Career and Job Search Blog that might help in understanding how to answer interview questions:
Don't Be A Box Checking Victim Radio Program
The Curious George Approach to Interviewing
Two Simple Questions I asked 10 Job Seekers and they failed
These are just a few of the many articles and podcasts available on our Career and Job Search Blog.
Barry Deutsch